Our committed team.
Founded in 2013 and incorporated as a 501(c)3 non-profit in 2015, Jaipur Education Project is a group of professionals donating their time and effort to make gentle change.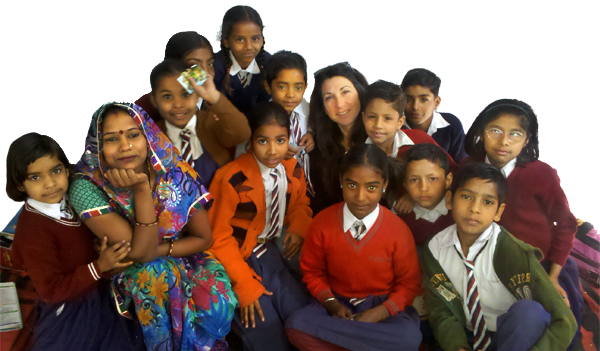 Jean Hunt works as a relocation specialist with international executives in New York City. She is a mother, and has long been active in education through her extensive professional work involving foreign languages and travel. Introduced to educators and several young people in Jaipur, she decided to use her management and human resource skills to bring about positive change and educational opportunities for young people.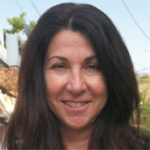 Robin Gurin has professionally worked in the arts and entertainment industry for over 25 years. A mother of two, she is an active arts and education advocate and community organizer. She has co-created an art teen center, a regional farmers market and numerous creative projects. A world traveler for over three decades, Robin recently joined Jean in Jaipur to oversee educational coordination and logistics. "If you can help to change the life of one child, you've changed the world."
Jamie Leo is an interdisciplinary creative who advocates for human rights causes and sustainability. He has decades of experience as project director and lead creative for non-profits, educational organizations and corporations, as well as his work as an educator and mentor of students. For the Tiger Woods Foundation, he was a key collaborator in the creation of sixty hours of free character curriculum made available to US middle school students.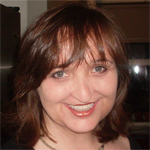 Moira Curtain has a Master of Social Work degree from Columbia University and is currently employed there. She is also a representative to the United Nations for the International Association for Schools of Social Work. Moira is an educator, advocate and works from a lens of anti oppression, social justice and human rights. She fervently believes that education is the cornerstone to humanity as the power of education has a profound effect on the children as well as their families and communities. Moira is an Australian who lives in New York City with her Indian husband and two teen daughters.
Shveta Mehra is a retired science teacher and mother of two accomplished children, who ventured into the hospitality industry five years ago and now owns and runs a highly regarded bed & breakfast in Jaipur, (rated #1 of 450 B&B and inns in Jaipur on Trip Advisor). She is honored to host and provide orientation for guests from across the globe. She is widely travelled within India and around the world, and has a deep passion for being a change agent in the lives of the under-privileged.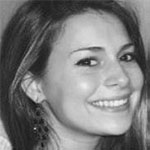 Kelly Sabatino has a Master's degree in Behavioral and Social Health Sciences from Brown University and currently works as a program coordinator at Community Healthcare Network. She has a background in nonprofit development and academic research, and is a strong advocate for global development among diverse communities. Kelly is a firm believer in approaching health and education opportunities from a human rights perspective.